The illustrations displayed on this site are sold ready to fit in 30x40cm, 40x50 cm and 50x70cm frames. But you can always ask for a special size.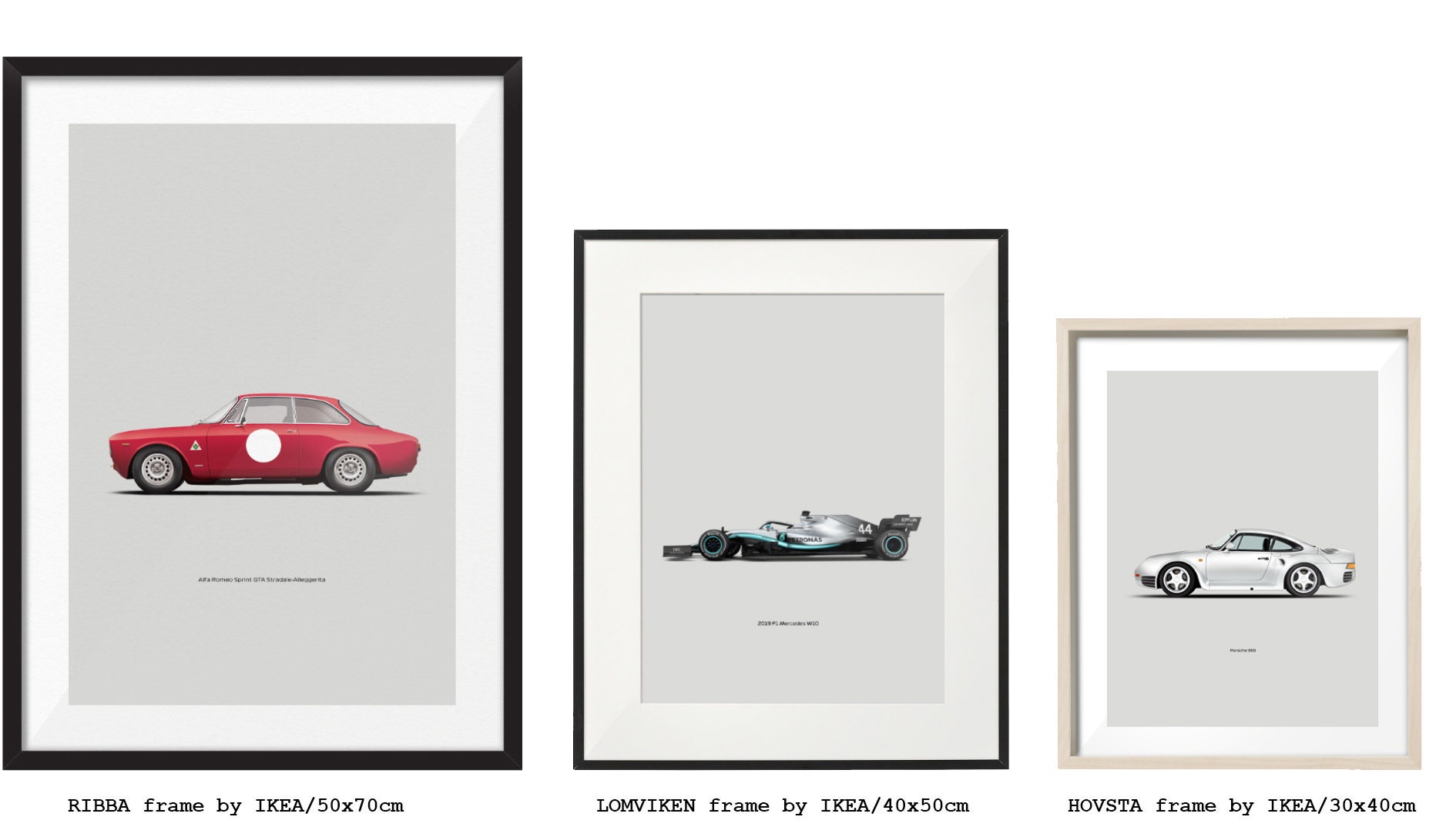 Although  A4, A3 and A2 formats are very common, I faced the reality of how difficult it can actually be, to frame a print for a reasonable cost. Assuming that's what you want to do with a poster you've purchased, right? Have it framed and on display!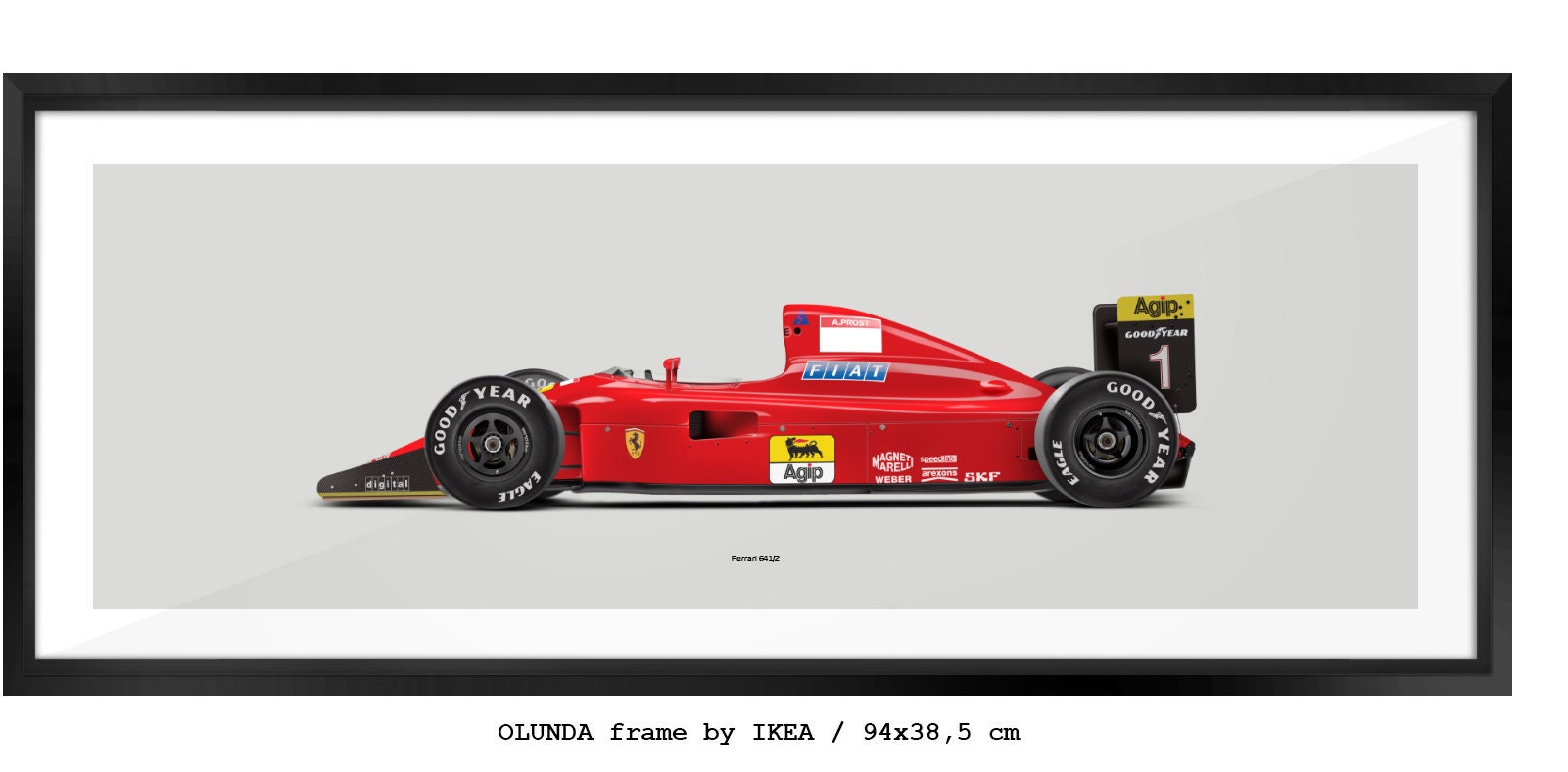 The posters are 30x40cm, 40x50cm and 50x70cm, formats that it's easy to find frames for, in a fair price. I would suggest the RIBBA frame from IKEA which can be used both in landscape and portrait or the OLUNDA for a more landscape shape. However I can also print a larger or custom size (if you already have a frame) at special request. Please email me for details.